What do you see in a drop of clear water?
We see something brought back into clarity through human ingenuity. Learn more about our wastewater process.
How we work
Help us keep our systems running
Get in touch with our team to report spills or odours.
Report a spill or odour
Over 40 years of experience
Learn more about wastewater treatment and the team working behind the scenes to keep our operations flowing.
Who we are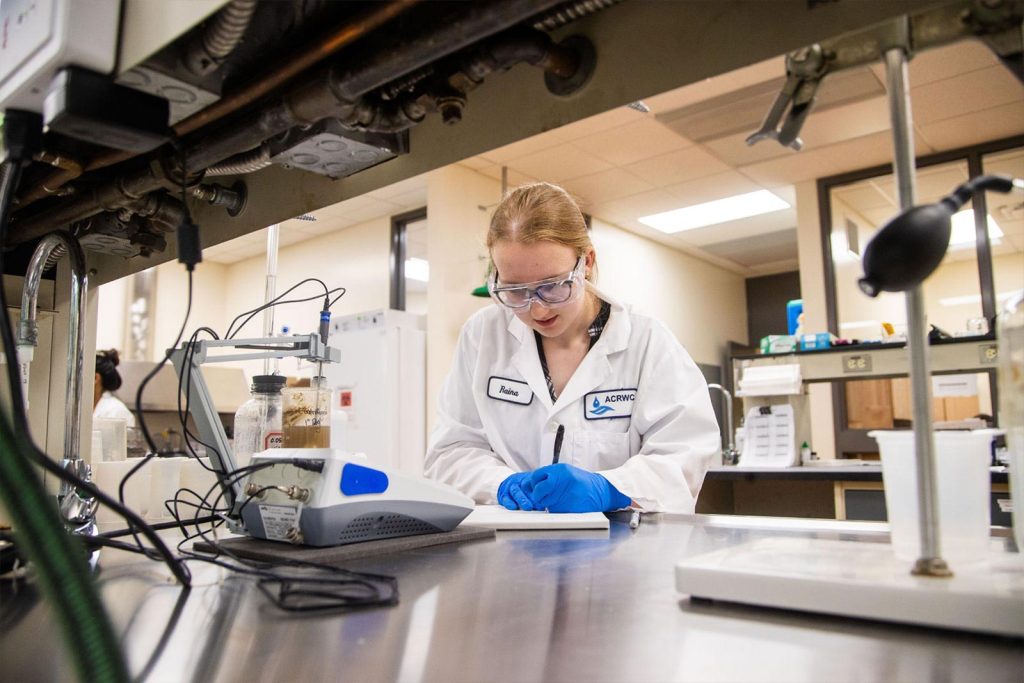 We provide safe, reliable, cost-efficient and environmentally responsible wastewater transmission and treatment.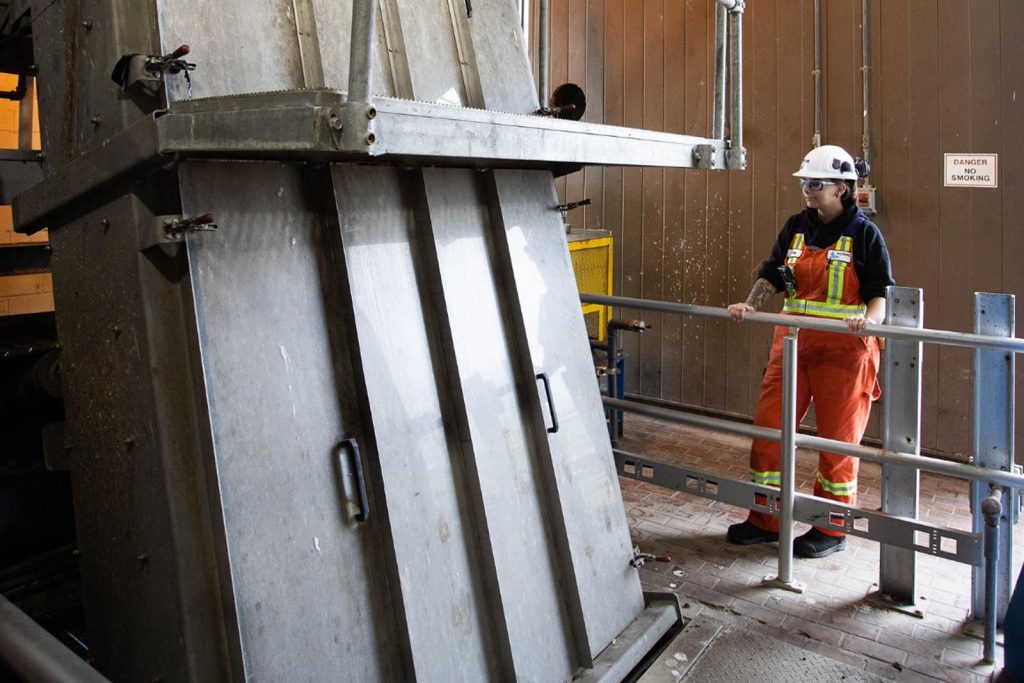 ARROW Utilities contributes to the health and safety of Albertans and our ecosystem, while enabling the growth and development of our member municipalities.
ARROW Utilities (formerly the Alberta Capital Region Wastewater Commission) is a model of regional cooperation providing wastewater transmission and treatment services to more than 400,000 Albertans, thousands of businesses, and key industries in 13 municipalities in the Capital Region.