ARROW Utilities Executive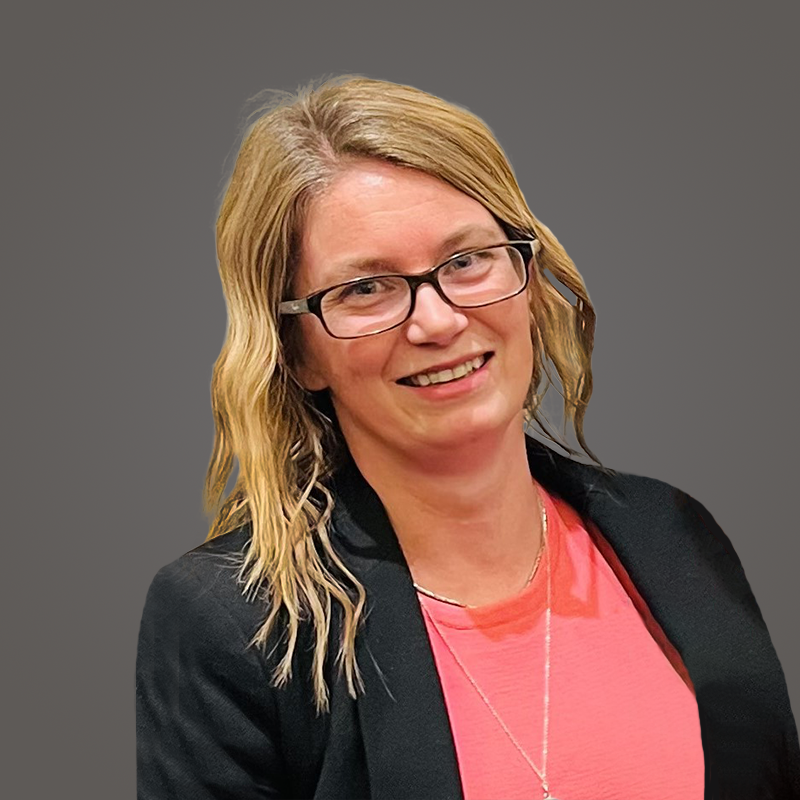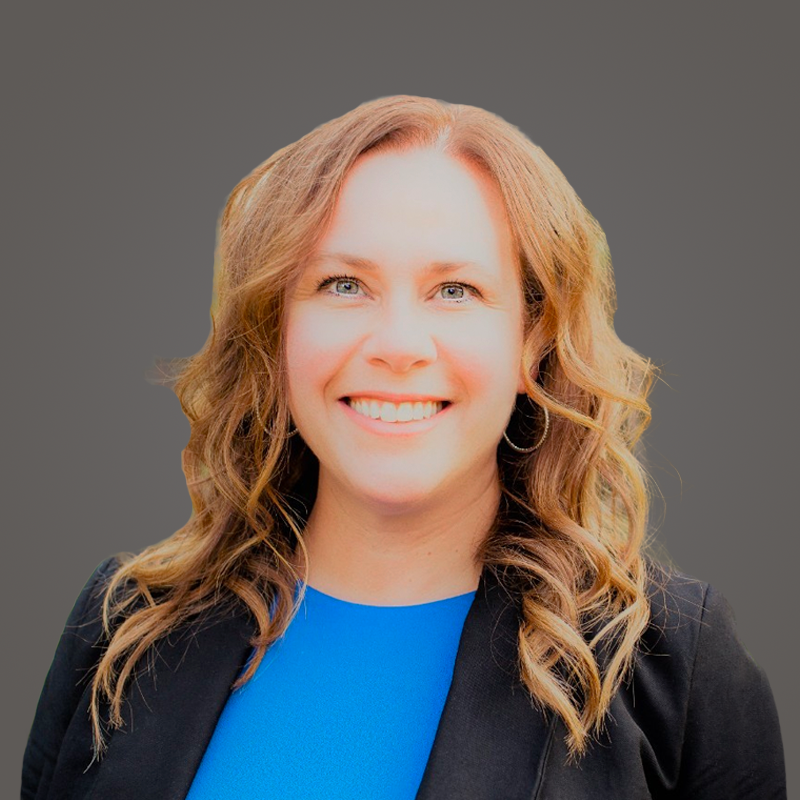 Director of Communications and Stakeholder Relations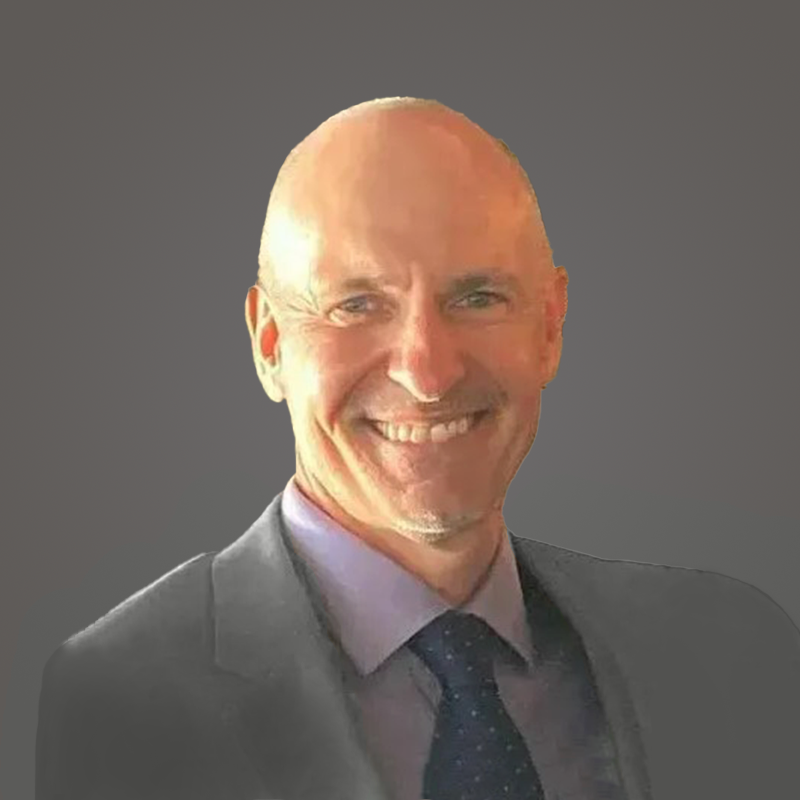 Director of Regulatory Services

Director of Operations and Maintenance
Director of Corporate Services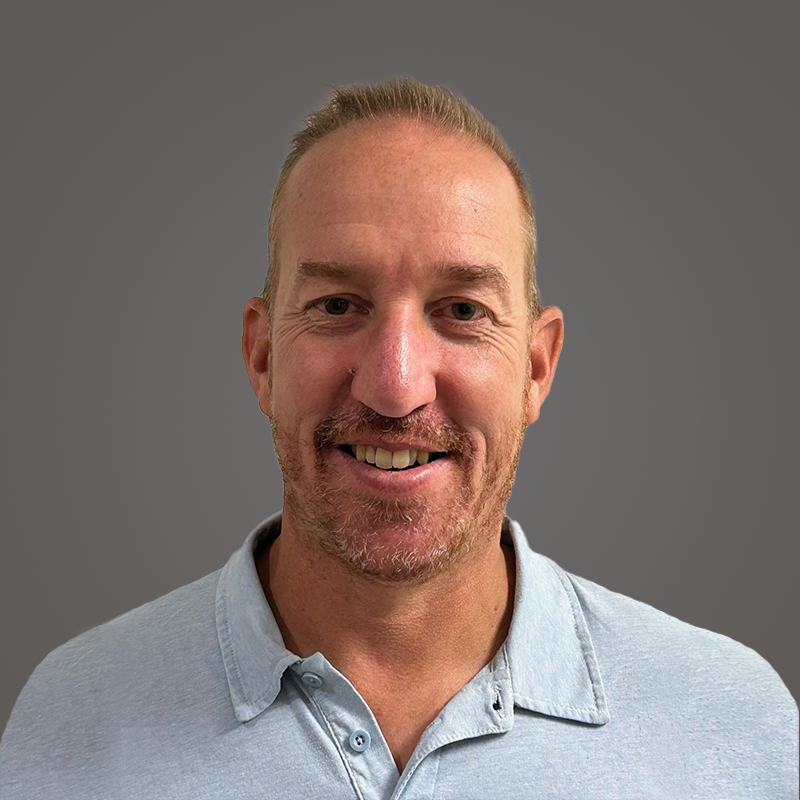 ARROW Utilities is guided by an internal team of engineers, communicators, researchers, and analysts that bring decades of experience to its operations. ARROW Utilities boosts a team of nearly 60 staff working from their headquarters in Fort Saskatchewan.
Board of Directors
ARROW Utilities' Administration and Procedures Bylaw requires that each member municipality appoint a member of their Council to the ARROW Utilities' Board for a recommended four-year term.
There are two distinct roles and responsibilities for Directors:
To represent their municipality by communicating to the Board on wastewater issues affecting their community. It is also expected that the Director will explain Board decisions and policies to their councils.
To act as a corporate director of ARROW Utilities, whose duty is to consider issues and make decisions that are in the best interest of the entire organization. This duty arises even if the position is in the best interest of ARROW Utilities and may not be in the best interest or be supported by their municipal Council.
The Board may, from time to time, create committees to address matters it feels require more attention than can be provided by the entire Board. Members are assigned to committees on a voluntary basis. As of March 17, 2023, we are pleased to introduce the following ARROW Utilities Board members: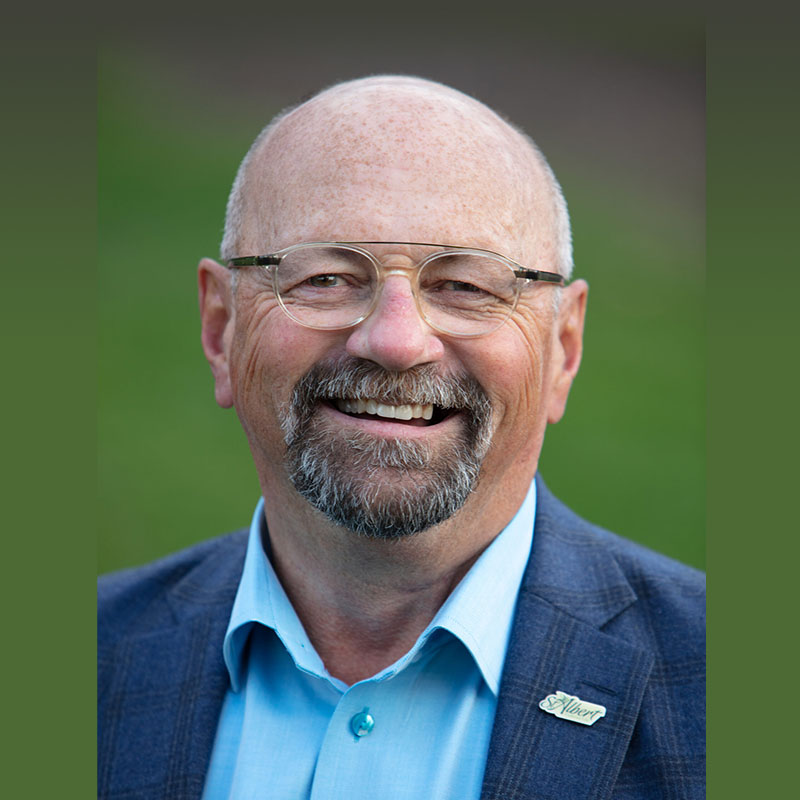 Board Chair, City of St. Albert
"As Chair of the ARROW Utilities Board, I'm thrilled to see the progress of the organization over the past several years and eager to see our work continue, advancing sectors that provide economic resiliency and good-paying jobs for Albertans."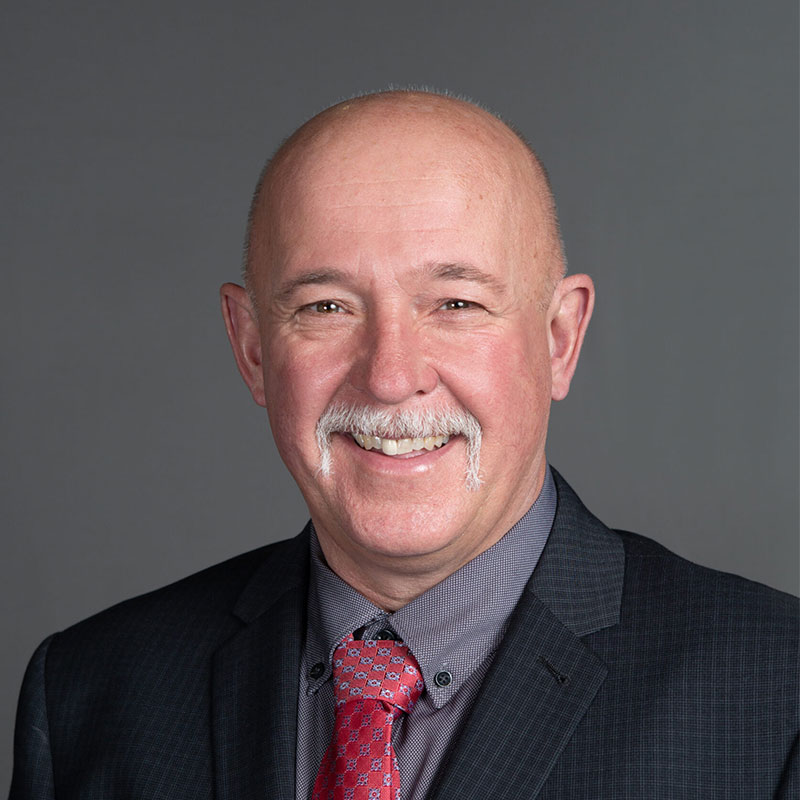 Councillor Harold Pawlechko
Board Vice Chair, Town of Stony Plain
"The development of hydrogen province-wide should complement key industries, not complicate them. It's gratifying to see how we can support our essential industries while still driving innovation through ARROW Utilities."
"Wastewater processing is critically important to our environment and the health of the North Saskatchewan River. ARROW Utilities plays an important role in ensuring healthy waterways for generations to come, thanks to the size, ingenuity, and innovation of the ARROW team."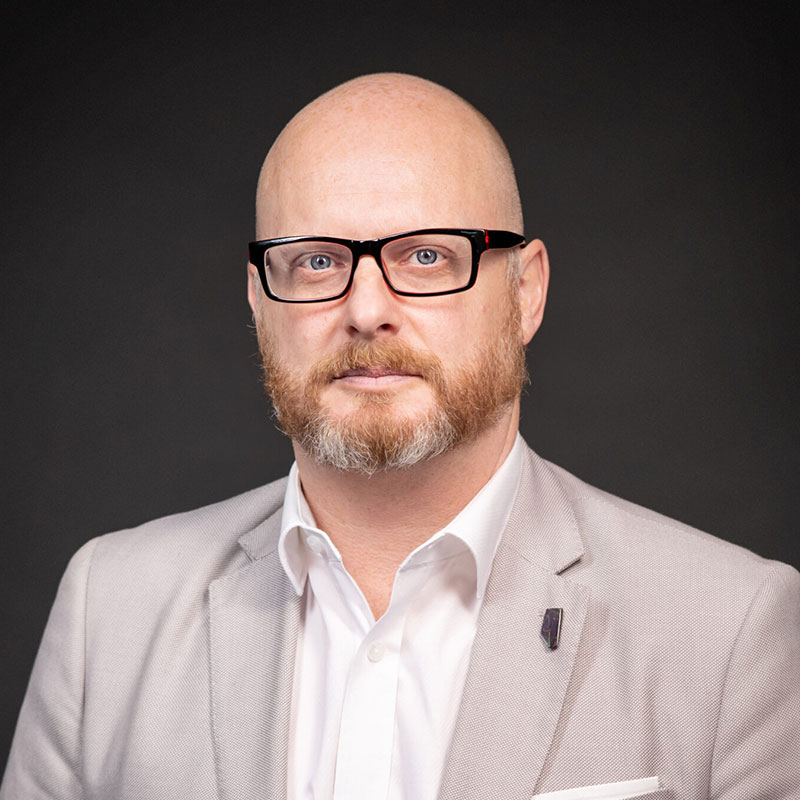 "Approaching wastewater issues on a regional scale allows us to connect with our waterways to solve complex water challenges. We want to remain aligned with a circular water economy, all while crafting solutions that benefit our communities and the environment."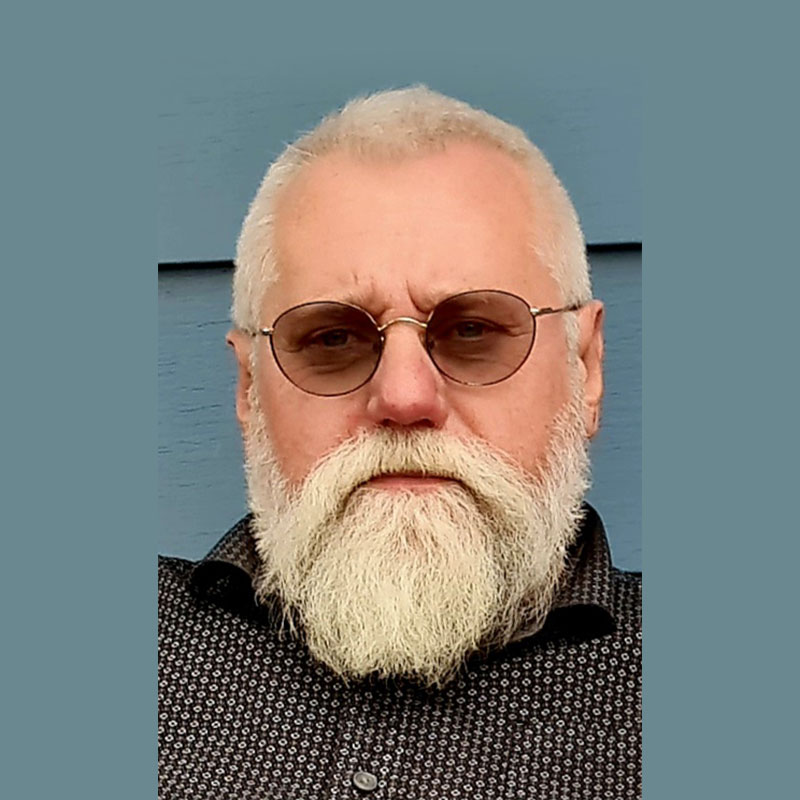 "It's important to understand how vital services like wastewater processing and treatment function. That way, we can ensure the well-being of our communities and our residents who rely on these services."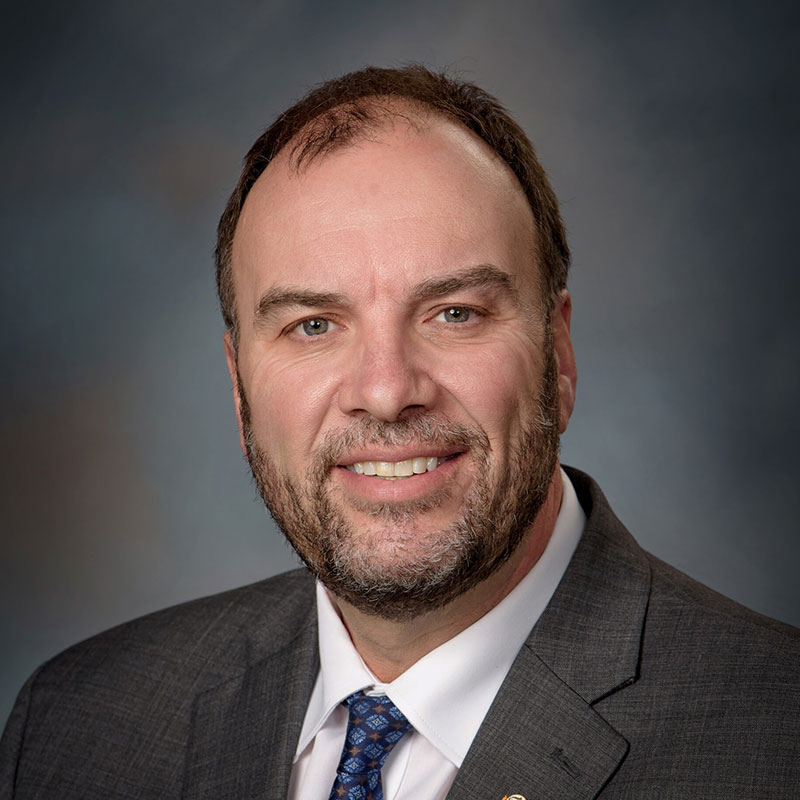 "This continual evolution of ARROW Utilities is a testament to the power of municipal collaboration. Our dedication allows us to pursue long-term regional sustainability, catalyzed by our perseverance of industry growth and development."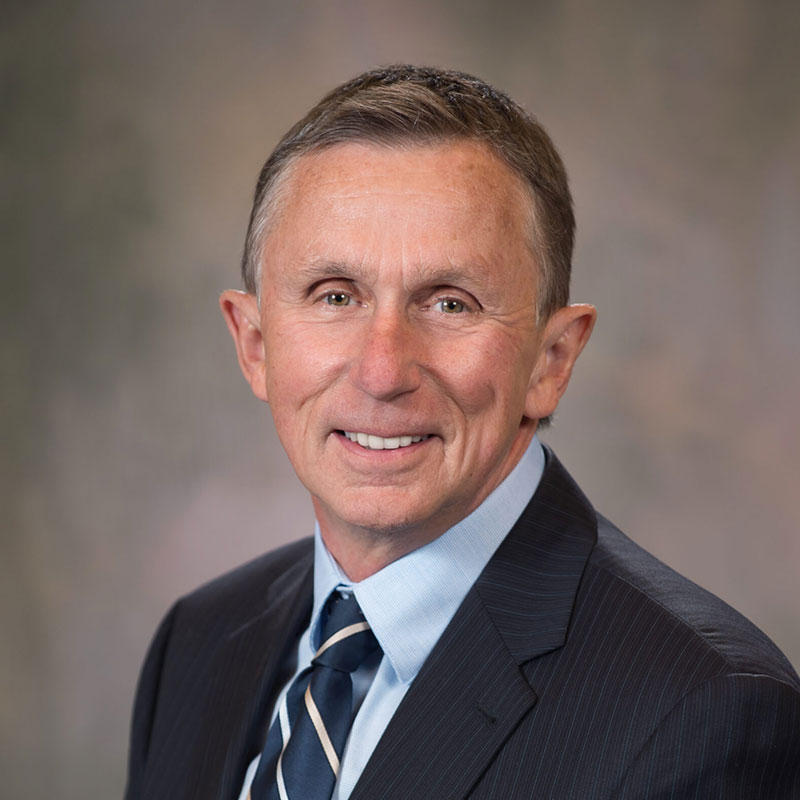 City of Fort Saskatchewan
"Wastewater processing and treatment is crucial to the functioning of healthy and productive communities. The work of ARROW Utilities shows Albertans that often the most essential services operate behind-the-scenes to protect our well-being."
Councillor Stuart Houston
"Wastewater processing and treatment requires a complex infrastructure system to be successful. ARROW Utilities is consistently investing in its systems to set up our region for future growth and expansion, whether it be new residents or new industries like hydrogen or agrifood investments."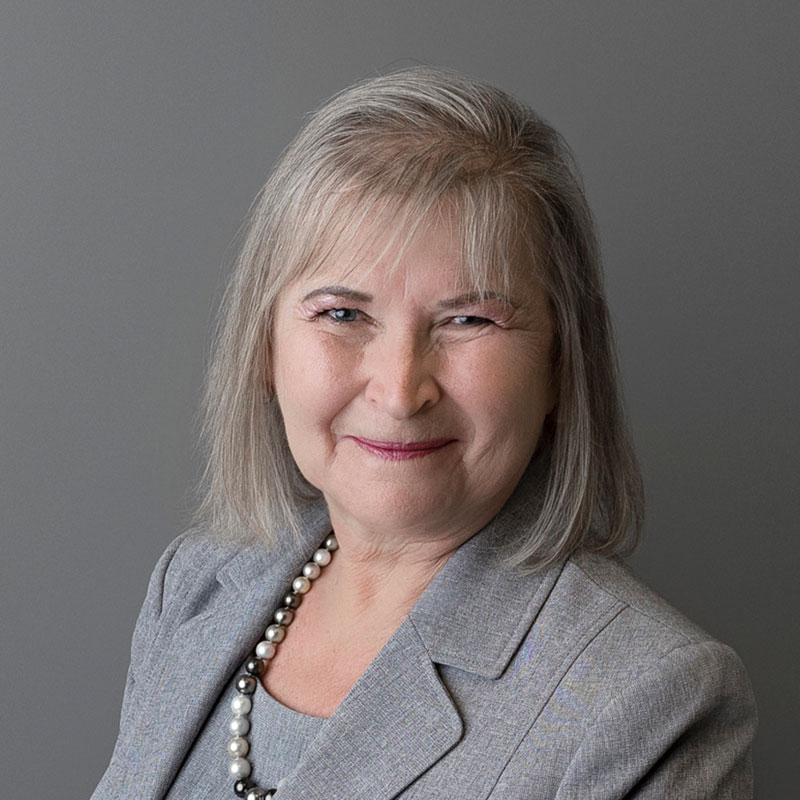 Councillor Kristina Kowalski
"The wastewater industry is frequently underestimated and undervalued, yet it plays a crucial role for all. When we share expertise and resources, we are rewarded with effective and efficient wastewater processing, treatment, and environmental stewardship."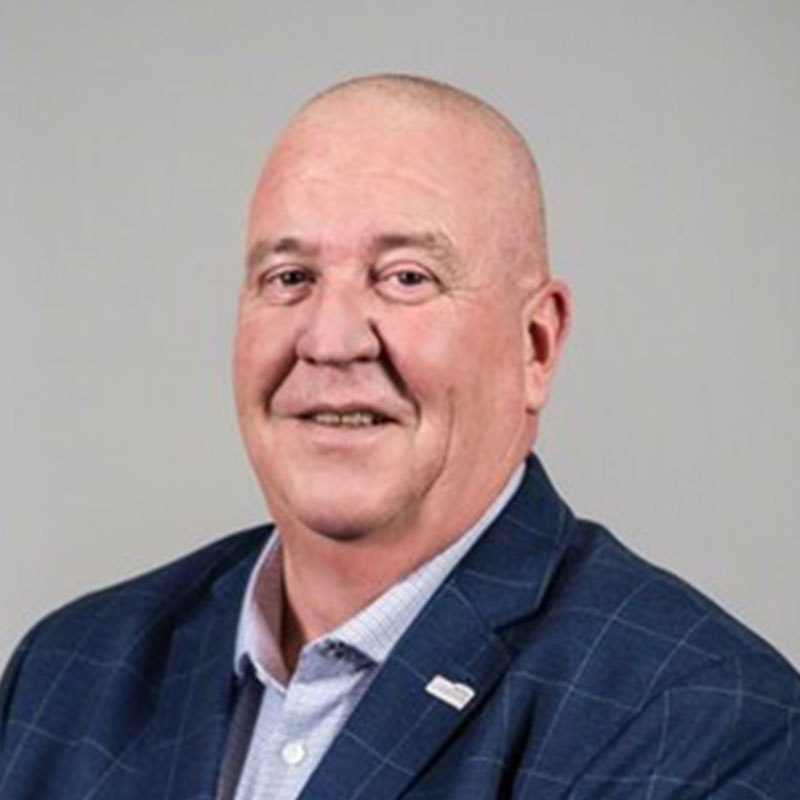 "Through integrity, ingenuity and resourcefulness, ARROW Utilities leads regional wastewater treatment and processing to help provincial job creation and economic growth, boosting Alberta's reputation as a pioneer in innovation, industry and energy."
"The wastewater industry is critical for Alberta's Heartland as it allows for the industrial growth, we need to support the future of our province, whether it be in agriculture, manufacturing, or energy. ARROW Utilities plays a central role in ensuring we have the systems we need to make this a reality."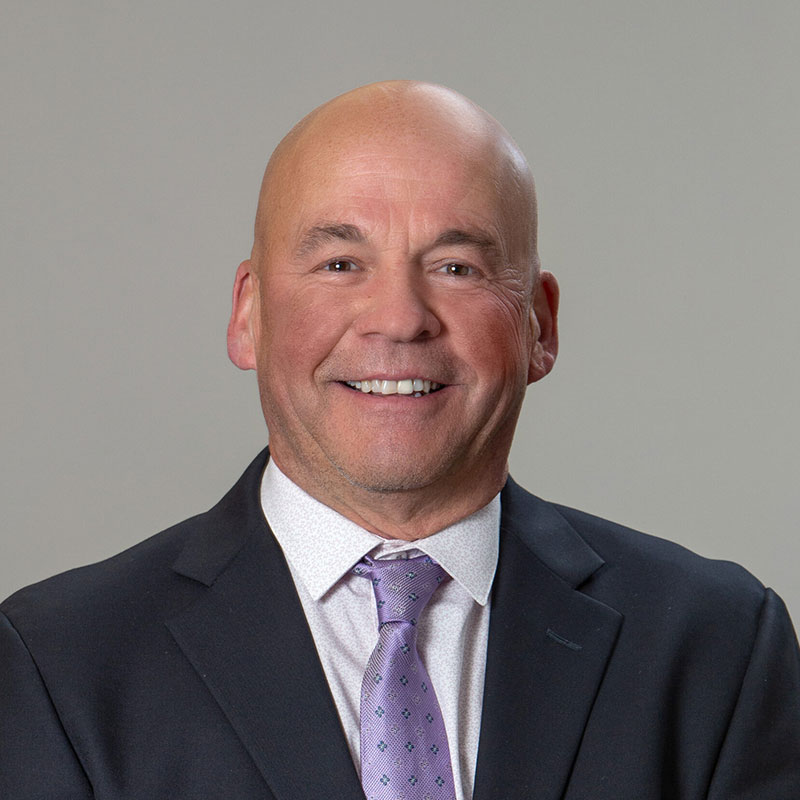 "ARROW Utilities is always working to advance wastewater standards. I'm truly proud of what the 13 municipalities have achieved together in the pursuit of protecting one of our most precious resources… healthy and safe waterways."
Councillor Steven vanNieuwkerk
"A circular water economy is necessary to ensure reliable and high-quality water for all Albertans. At ARROW Utilities, these possibilities grow exponentially, whether for new and improved infrastructure for wastewater treatment and processing or supporting key industries like agriculture or energy production."
Board Meetings
ARROW Utilities sets the Board Meeting schedule annually in the November meeting. Committee meetings will be scheduled throughout the year as required. The following schedule is subject to change. Unless otherwise stated, all meetings are open to the public and take place at 9:00 a.m. at:
ARROW Utilities
Kisiskaciwan Board Room (Administration Building)
23262 Township Road 540
Fort Saskatchewan AB T8L 4A2
Upcoming Board Meetings
January 26, 2024
March 22, 2024
May 15th – 17th, 2024 (Board Workshop)
June 14, 2024
September 13, 2024
November 15, 2024 (Organizational Meeting)
Meeting Minutes
Previous meeting minutes are available to the public to ensure organizational transparency and accountability. For questions about the below minutes, please contact us.